'Meet-A-Mate' – National Vietnam Veterans' Museum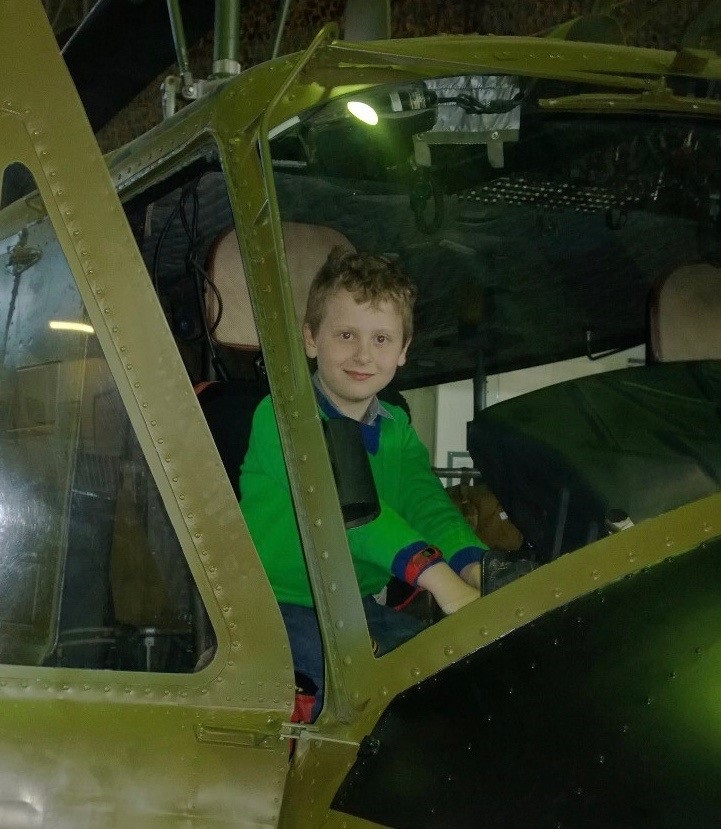 National Vietnam Veterans' Museum, Phillip Island
It was a 'Boy's Own' day for Lachlan Davey who visited the National Vietnam Veterans' Museum at Phillip Island with his grandpa Peter Colliver. Taking the controls of former 9SQN Huey A2-110, Lachlan was among 46 Association members and their guests visiting the museum as part of the Division's 'Meet-a-Mate' Program held on August 22nd.
Members enjoyed great conversation, a guided tour and lunch, an attention-grabbing audio/visual presentation on the Vietnam War, and the opportunity to view the Birthday Ballot Box used to select young men for National Conscription that to this day remains a divisive topic among some veterans.
Although looking a little forlorn at the museum's entrance is the recently acquired Caribou A4-231. However, the museum's many conscientious volunteers will have this famous aviation workhorse restored to its former glory in no time. Also, waiting extensive restoration and acting as a backdrop to our luncheon is Canberra A84-307, the first Canberra to arrive in Australia in 1951. Rescued from being a 'flagpole' aircraft at the RAAF's Orchard Hills depot, it is assured a long life under the museum's new hangar.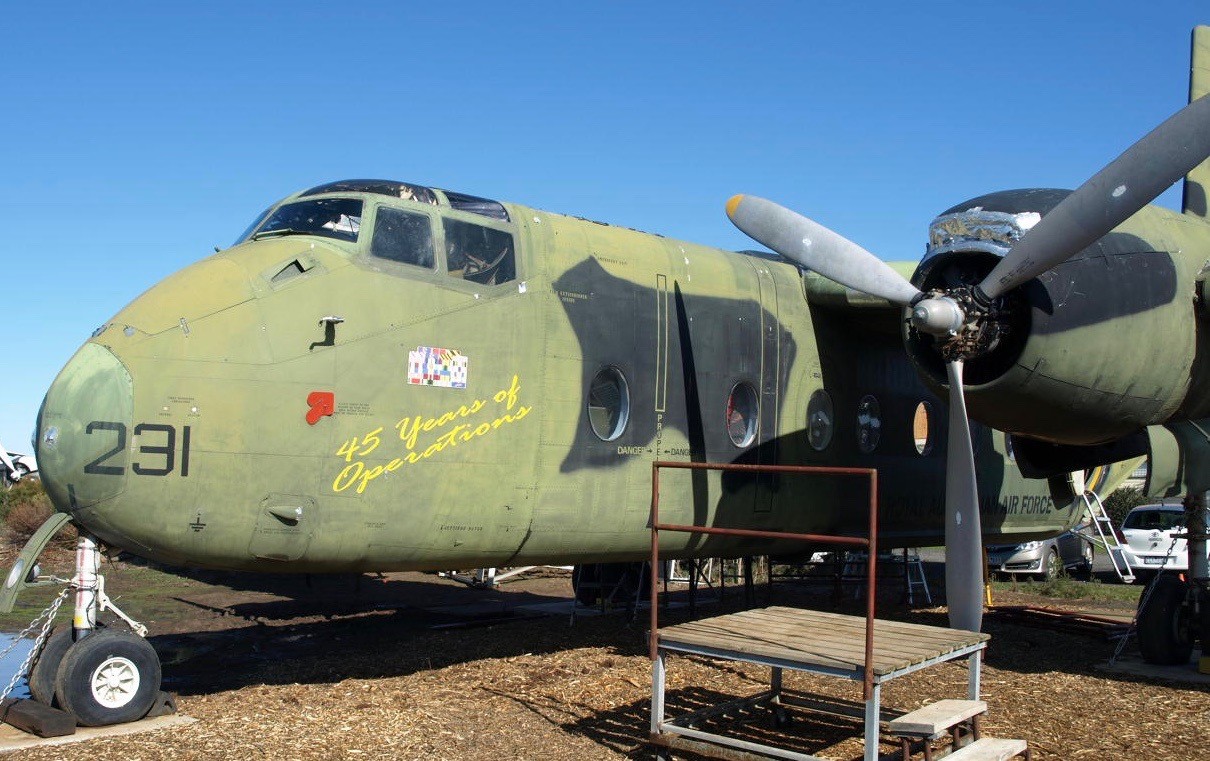 The occasion was also a nostalgic experience for Vietnam Veterans. A large aerial photograph of the Army hospital at Vung Tau and other artefacts brought a rush of memories. And those who remembered No 1 Stores Depot were pleased to know the building's main display hangar was rescued from the Tottenham site. You may like to know the aircraft maintenance hangar that remains at the Phan Rang airbase in 'South' Vietnam was formerly the Catalina hangar at Rathmines.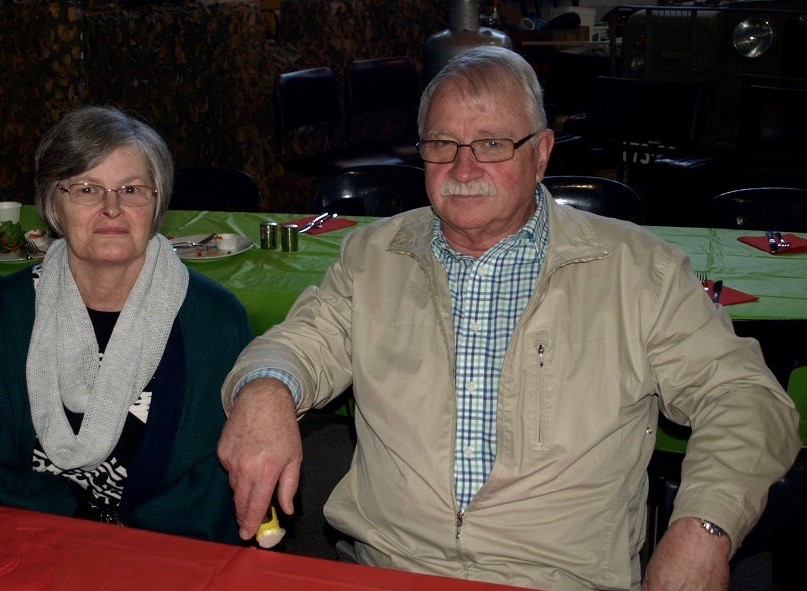 Share this with your friends