Unveiling 231
Most military aircraft have an ignominious end, rotting in a farmer's back paddock, broken up and buried or, at best, sitting in an aircraft boneyard waiting to be cannibalised.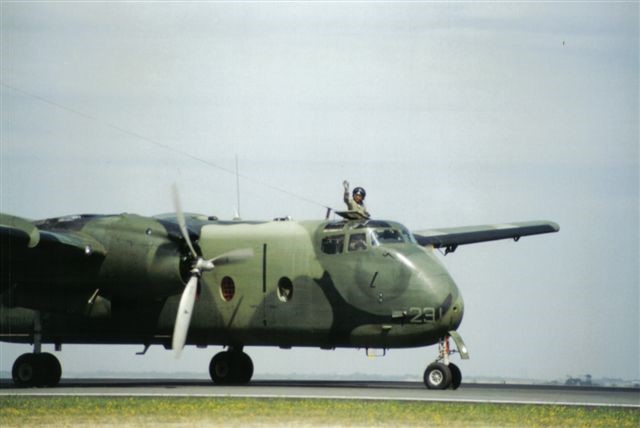 Former RAAF Caribou A4-231 was fortunate to be purchased by the National Vietnam Veterans' Museum at Phillip Island and is on display to continue the story of this aircraft's role in Air Force's airlift capability.
A bronze plaque celebrating the arrival of 231 was formally unveiled on August 5th. State President Carl Schiller, OAM CSM represented the Division and the Air Force Association on behalf of its National President AVM (Retd) Brent Espeland, AM at the occasion. Also in attendance was Vietnam Veterans' Branch President Chris Hudnott who was accompanied by other branch members and former members of the RAAF Transport Flight Vietnam (RTFV).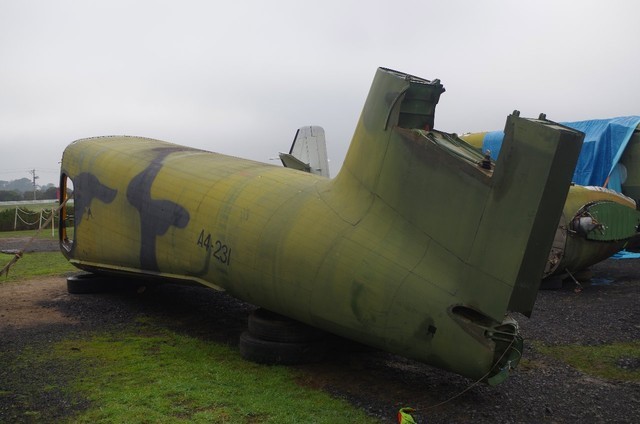 Wing Commander (Retd) Don Pollock was the keynote speaker who as a young Flight Lieutenant ferried 231 from North America on its maiden flight to Australia following the Government's decision to purchase a fleet of these aircraft. Don also flew Caribous (although not 231 as it didn't serve in Vietnam) with RTFV prior to the flight morphing into No 35 Squadron. Don expressed his admiration of RTFV's ground crew who augmented the aircrew during its many flights delivering cargo of all descriptions, passengers and performing medevac sorties throughout South Vietnam. Nicknamed 'Wallaby Airlines' in reference to its callsign 'Wallaby', it was regularly called upon to fly into dangerous areas of the conflict zone. Callsign 'Wallaby' was chosen because the 'locals' could pronounce wallaby easier than kangaroo.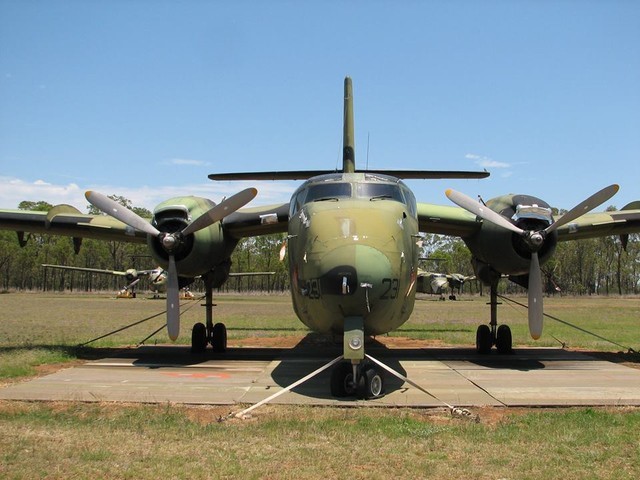 No 35 Squadron's Caribou fleet of seven was attached to 834th Air Division of the Seventh US Air Force and served in Vietnam for five years during which time its members received several honours and decorations including two appointments to the Member of the Order of British Empire, eight Distinguished Flying Crosses, one Distinguished Flying Medal, one British Empire Medal, and 36 Mentions in Despatches.
It was a nostalgic occasion for many who attended but there was a sense of 'homecoming'. Visit the Museum's website at https://www.vietnamvetsmuseum.org.
Share this with your friends